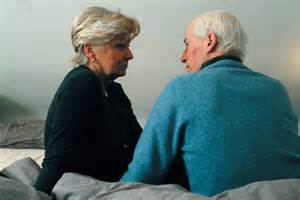 The first medications usually prescribed to men with erectile dysfunction are called phosphodiesterase (PDE) type 5 inhibitors. These include:
sildenafil (Viagra)
They are generally taken by mouth about one-two hours before having sex and should not be used more than once a day. They have 3 mechanisms by which they assist men to achieve a better erection.
1.  PDE-5 inhibitors relax smooth muscles in the penis, which increases blood flow to the area, helping the penis become erect during sexual activity. About 80% of men who take PDE-5 inhibitors have firmer and longer-lasting erections. However, if your erection lasts more than four hours, seek emergency medical help.
2. In a random survey of males aged 40-70, more than 50 percent indicated that they had some form of erectile dysfunction (ED), i.e., the inability to achieve an erection. The development of the drug Viagra, an inhibitor of cyclic GMP-specific phosphodiesterase, has been of great importance to many males suffering from ED.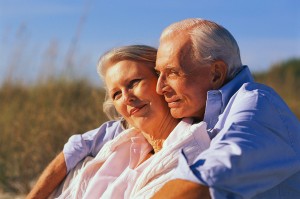 Achievement of a penile erection in males is largely an application of basic principles of hydraulics. Stimulation of the nerves innervating the penis causes the dilation of the deep arteries supplying blood to the penis. The large amount of blood entering the penis engorges the cavernous blood sinuses comprising much of the penis volume. This engorgement in turn acts to compress the veins draining blood from the penis. The increased inflow and decreased outflow of blood causes an erection. Cessation of nervous impulses to the penis acts to abolish the erection.
3. Viagra and other impotence medications work due to their action on the nitric oxide pathway. One cause of impotence is unhealthy and aged arteries that feed blood to the sexual organs. Viagra works by influencing enzymes in the nitric oxide pathway, causing a cascade of enzymatic reactions that enhance nitric oxide, causing more blood flow and better erections.  See our section on nutritional supplements to read more about nitric oxide.
Side effects of PDE-5 inhibitors are usually mild but may include headache, stuffy nose, flushing, muscle aches, and rarely, a temporary blue-green shading of your vision.
You should not take PDE-5 inhibitors if you take nitrate drugs, such as nitroglycerin tablets for heart disease. Doing so can cause a dangerous drop in blood pressure. Men taking alpha-blockers for prostate problems or blood pressure should also be cautioned. Always make sure your doctor knows about all the medications you are taking, including over-the-counter drugs, herbs, and supplements.